The One Club for Creativity's Education Initiatives support the next generation of advertising and design industry creatives. We work with schools and agencies to create opportunities for professional development, recognition, and networking.
THANK YOU TO EVERYONE WHO ATTENDED!
A full recap for attendees is coming soon. 
Coming back to New York City in 2023, the Educators Summit is a unique opportunity for the advertising, media, and design education communities to come together.
This two-day event will explore how to adapt your courses, styles, and pedagogy to a world of trending technology and topics, increasing interdisciplinarity, and the rise of alternative education models.
The Educators Summit will be hosted at The One Club For Creativity (450 W 31st Street, Floor 6, New York, NY 10001)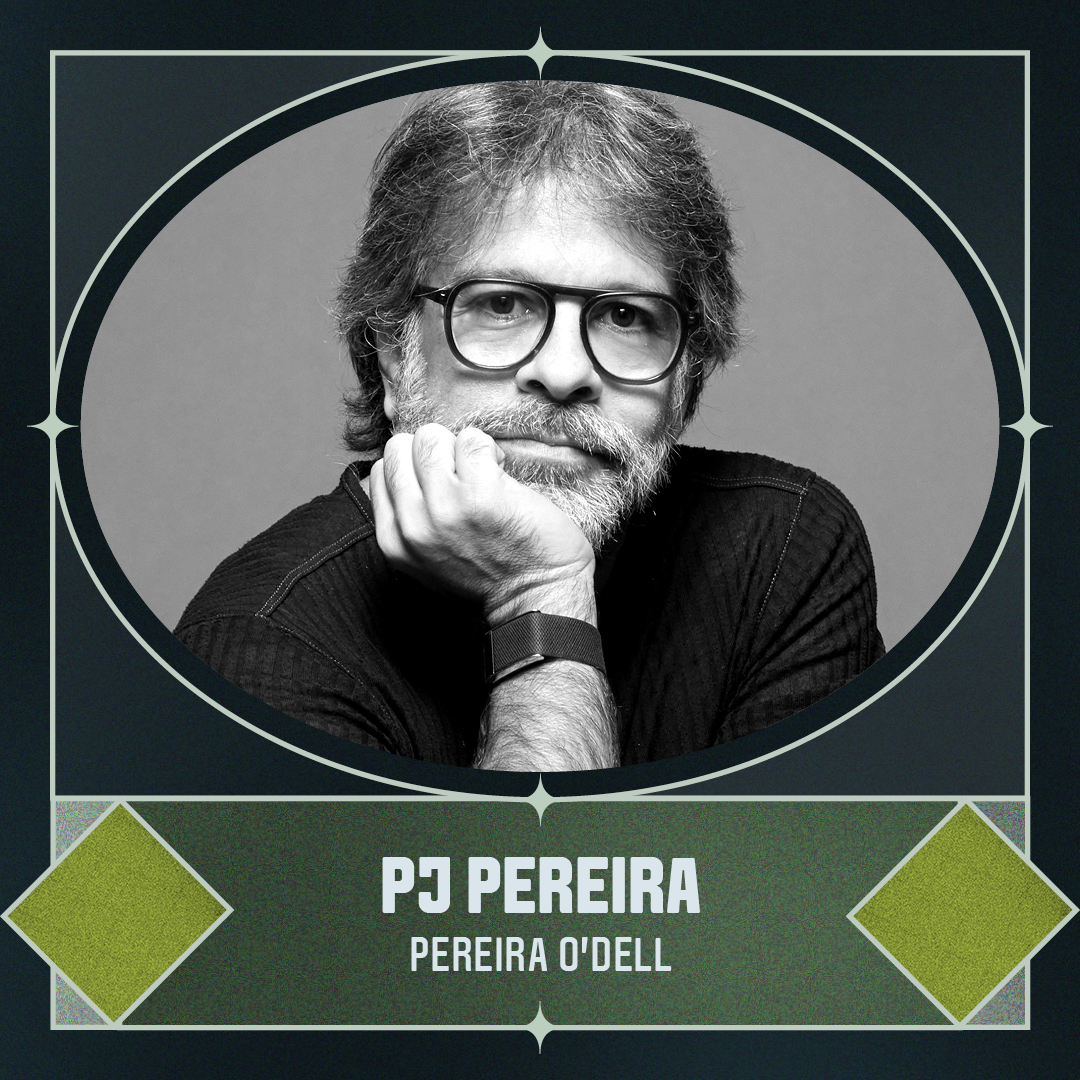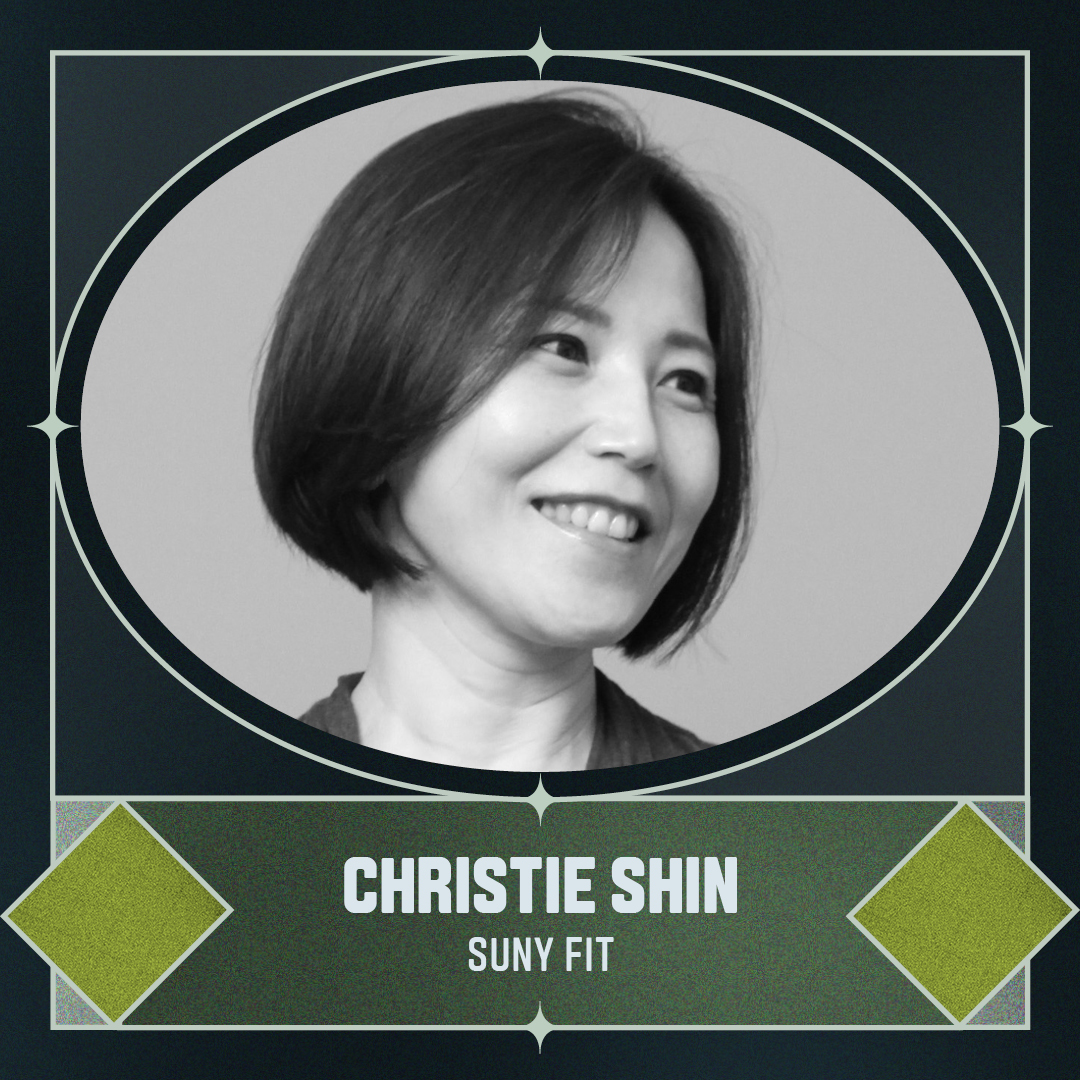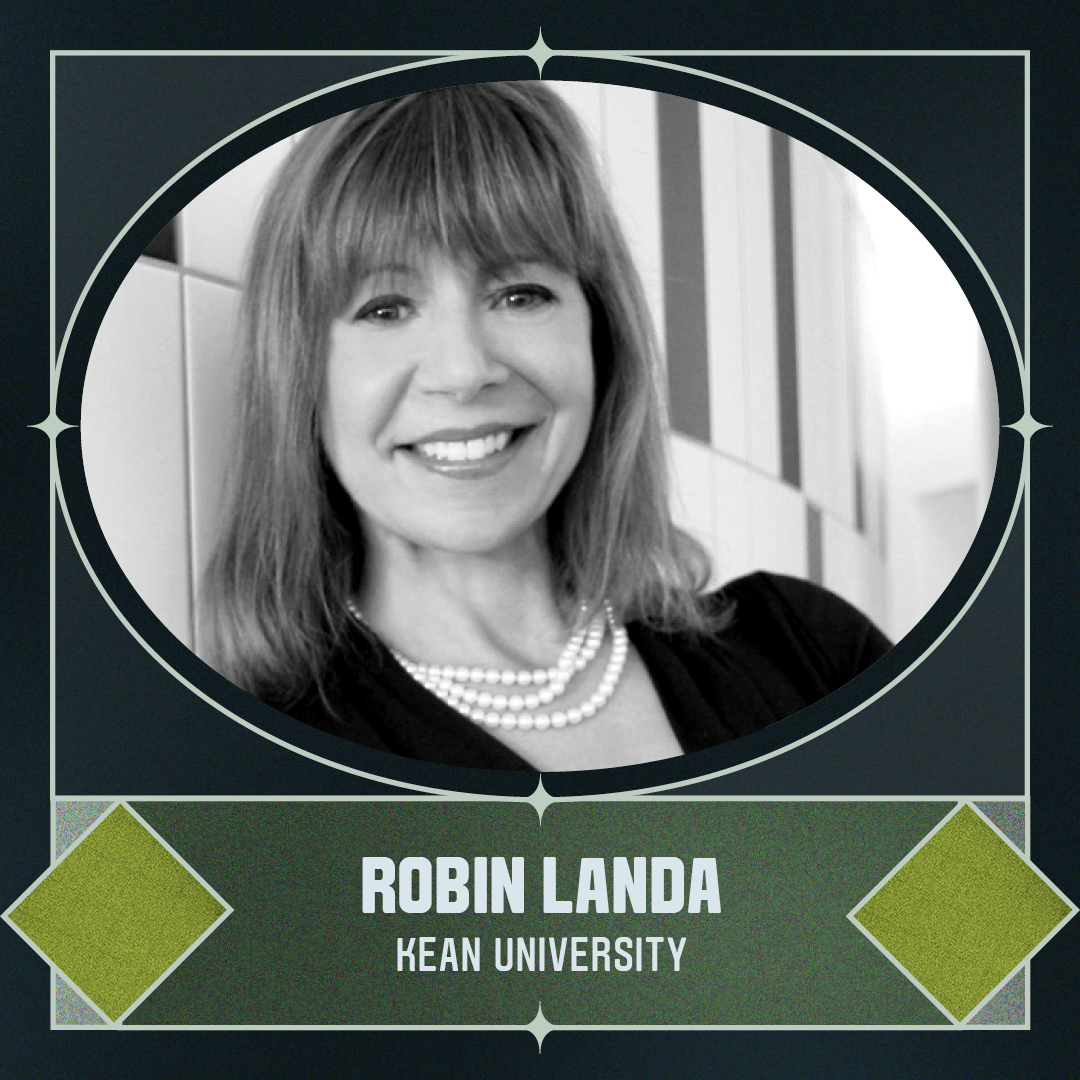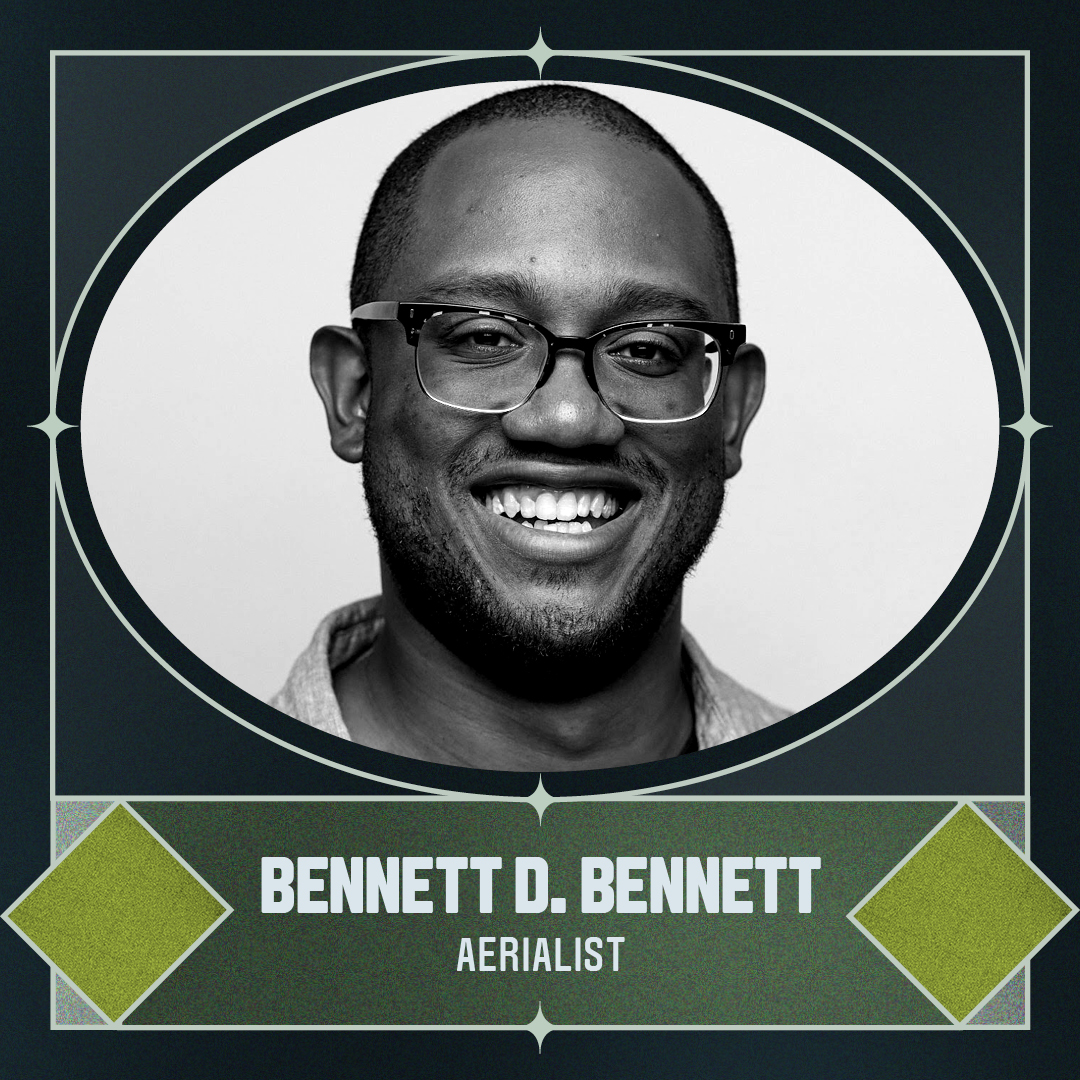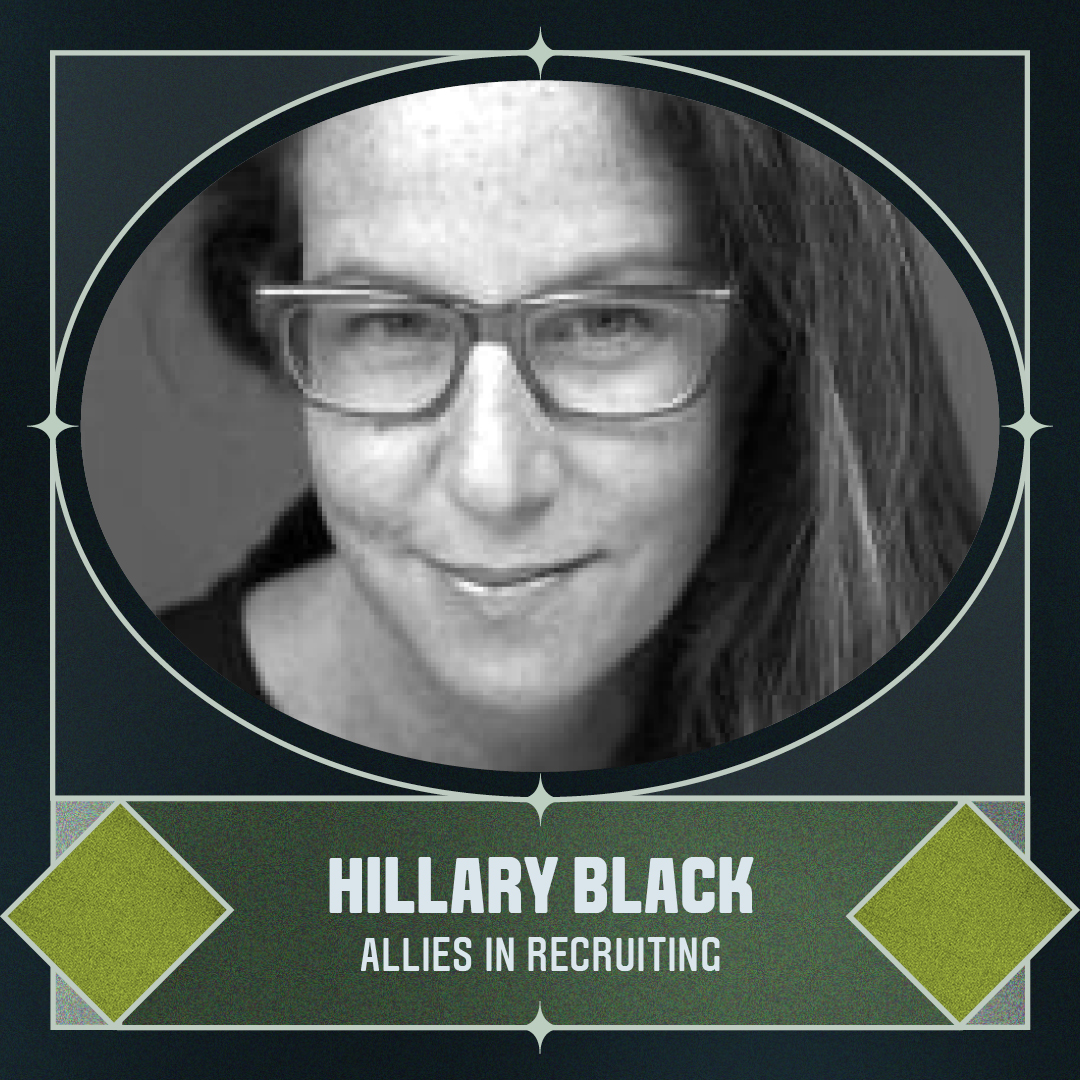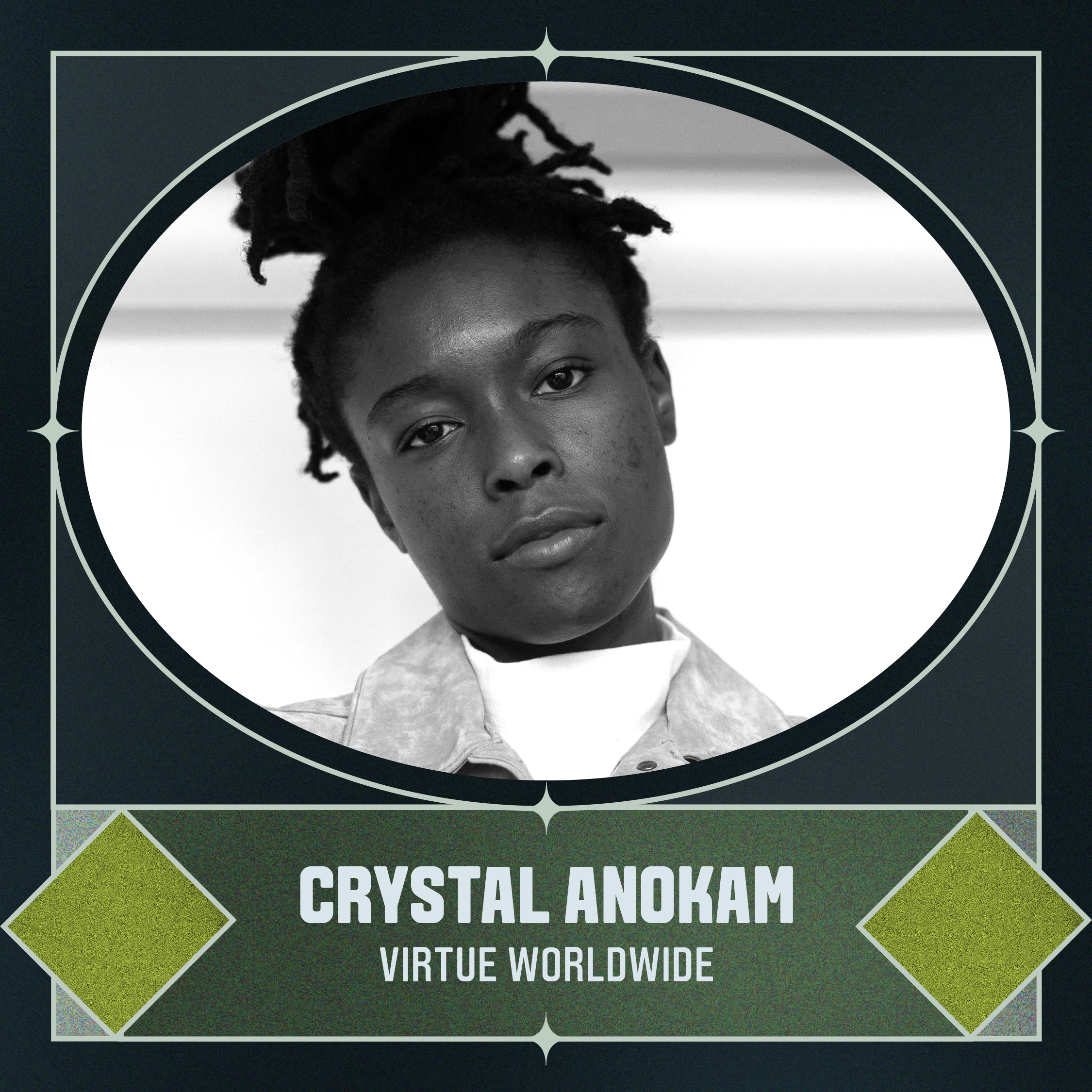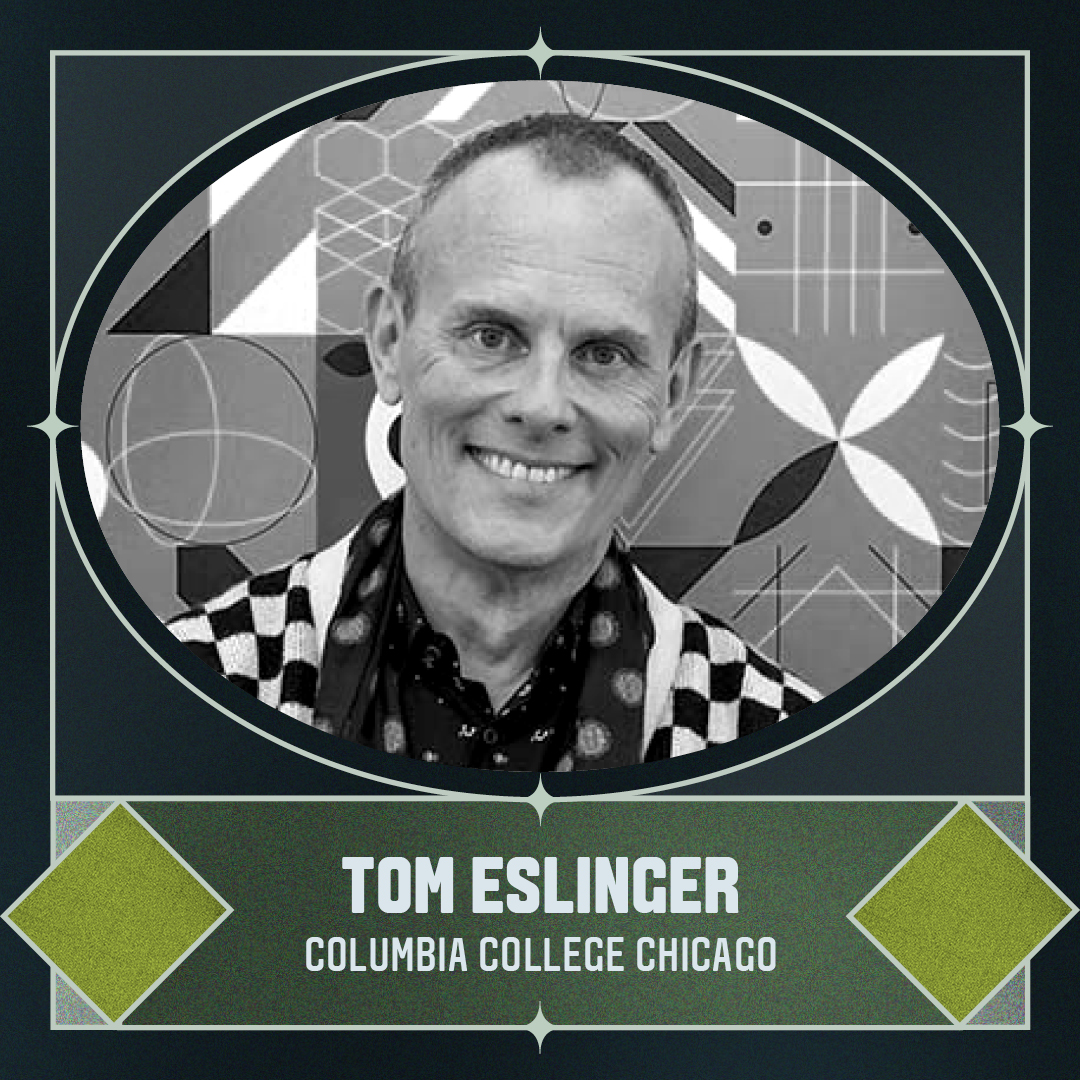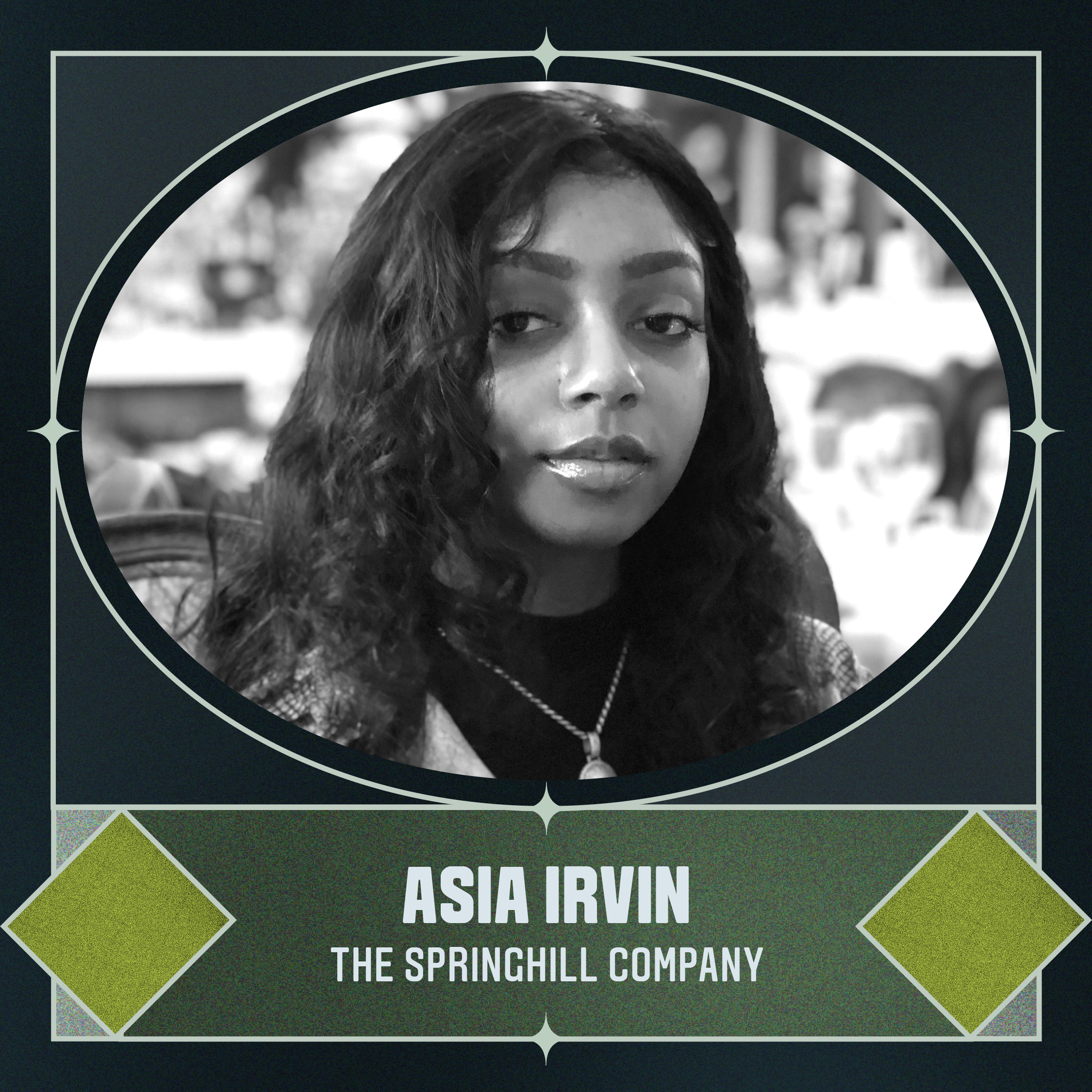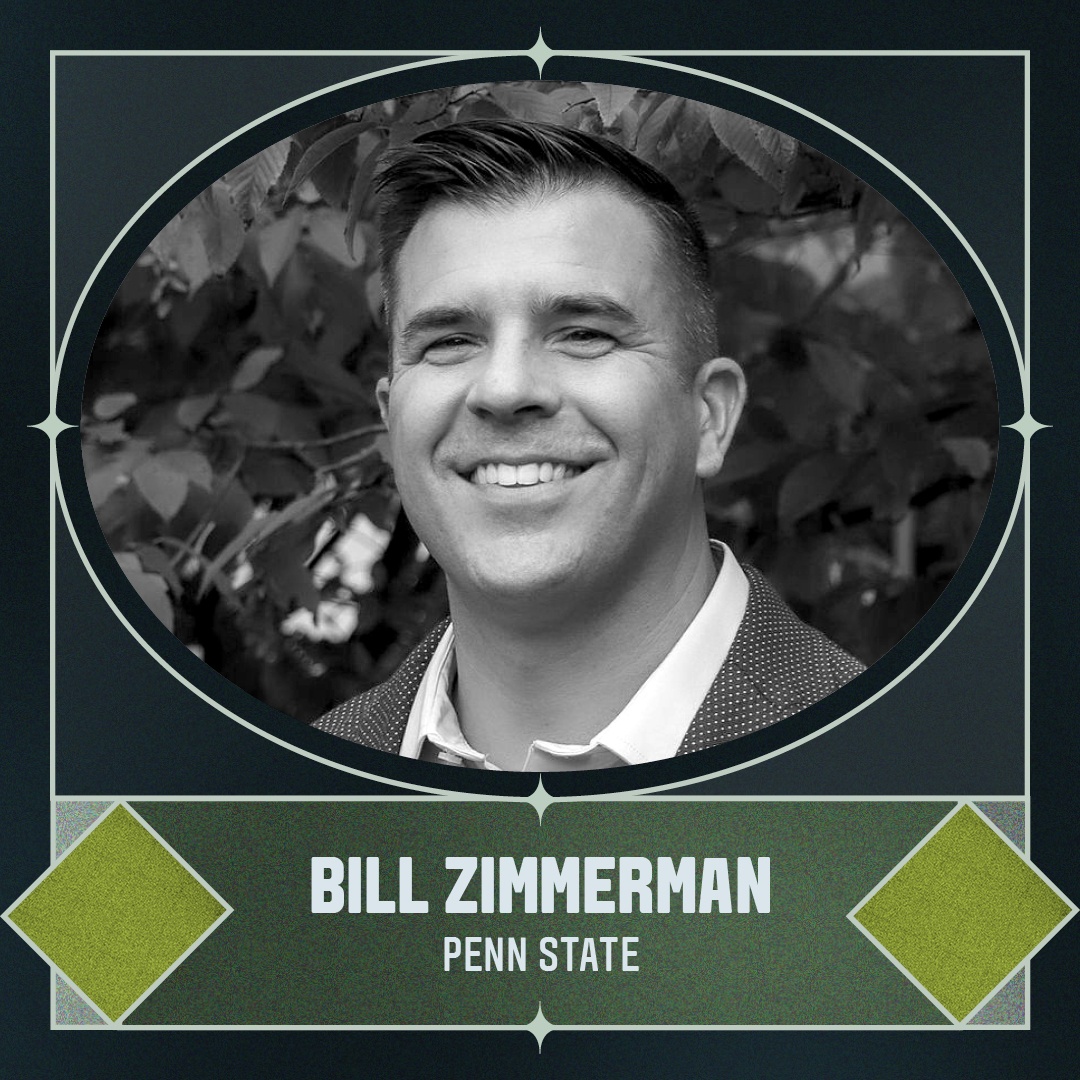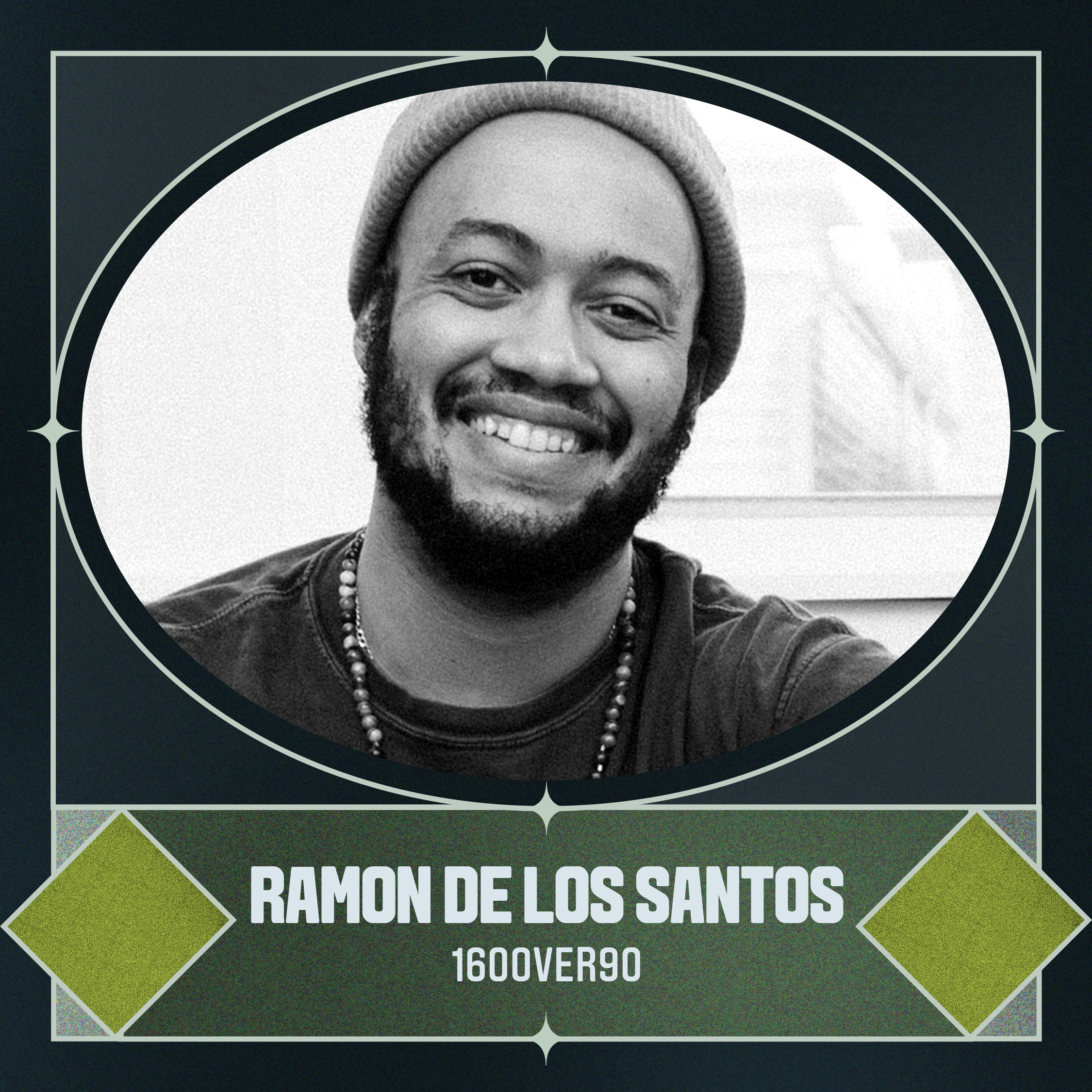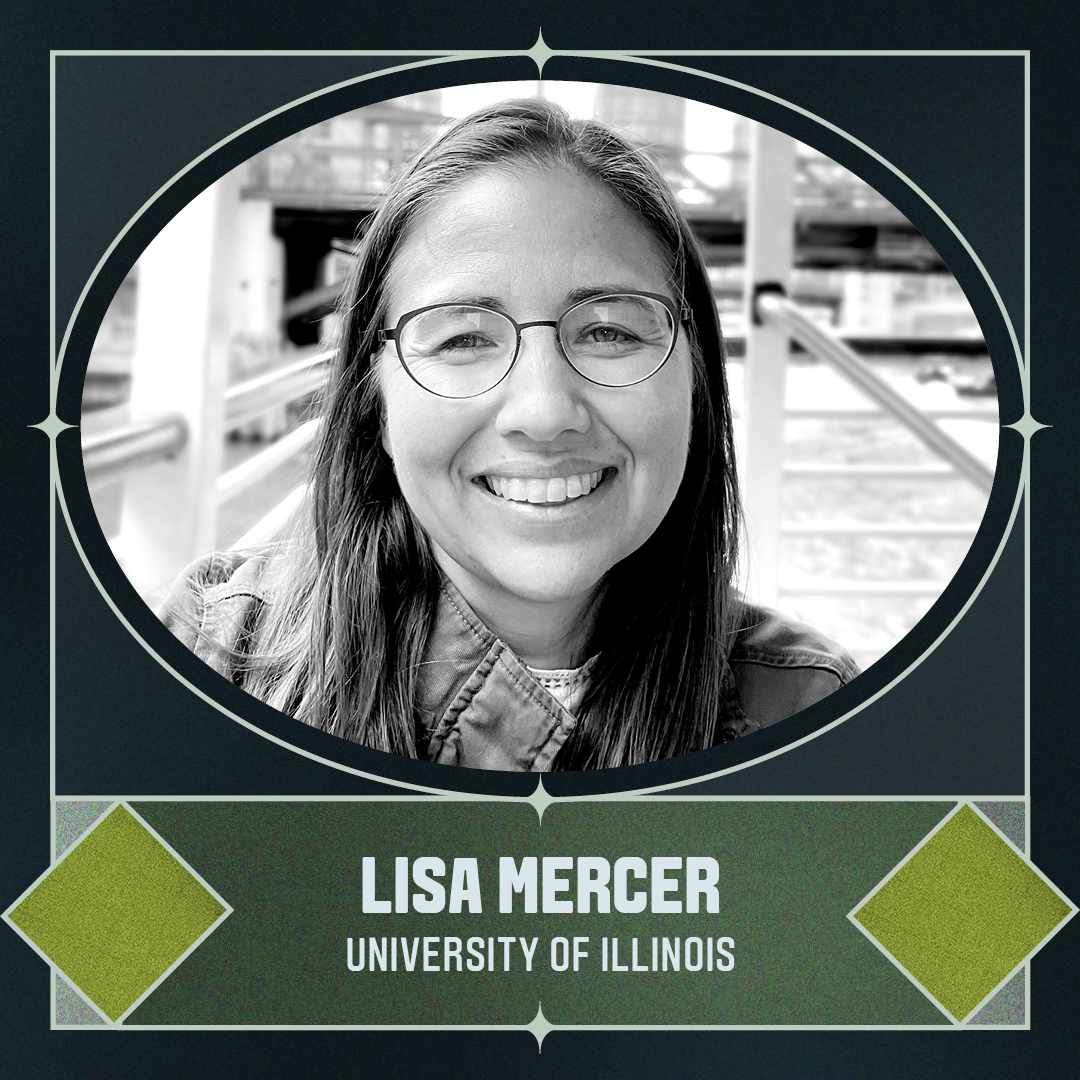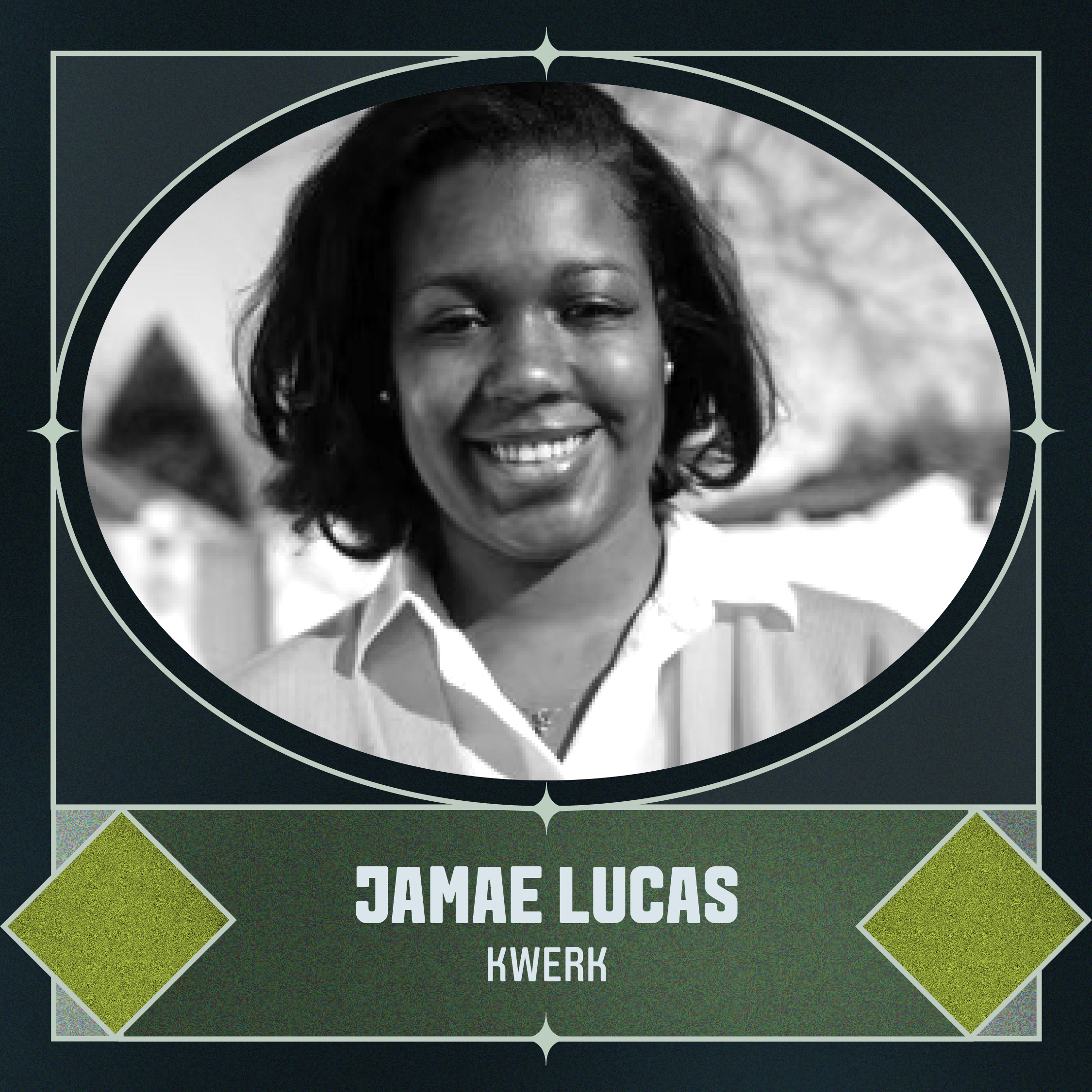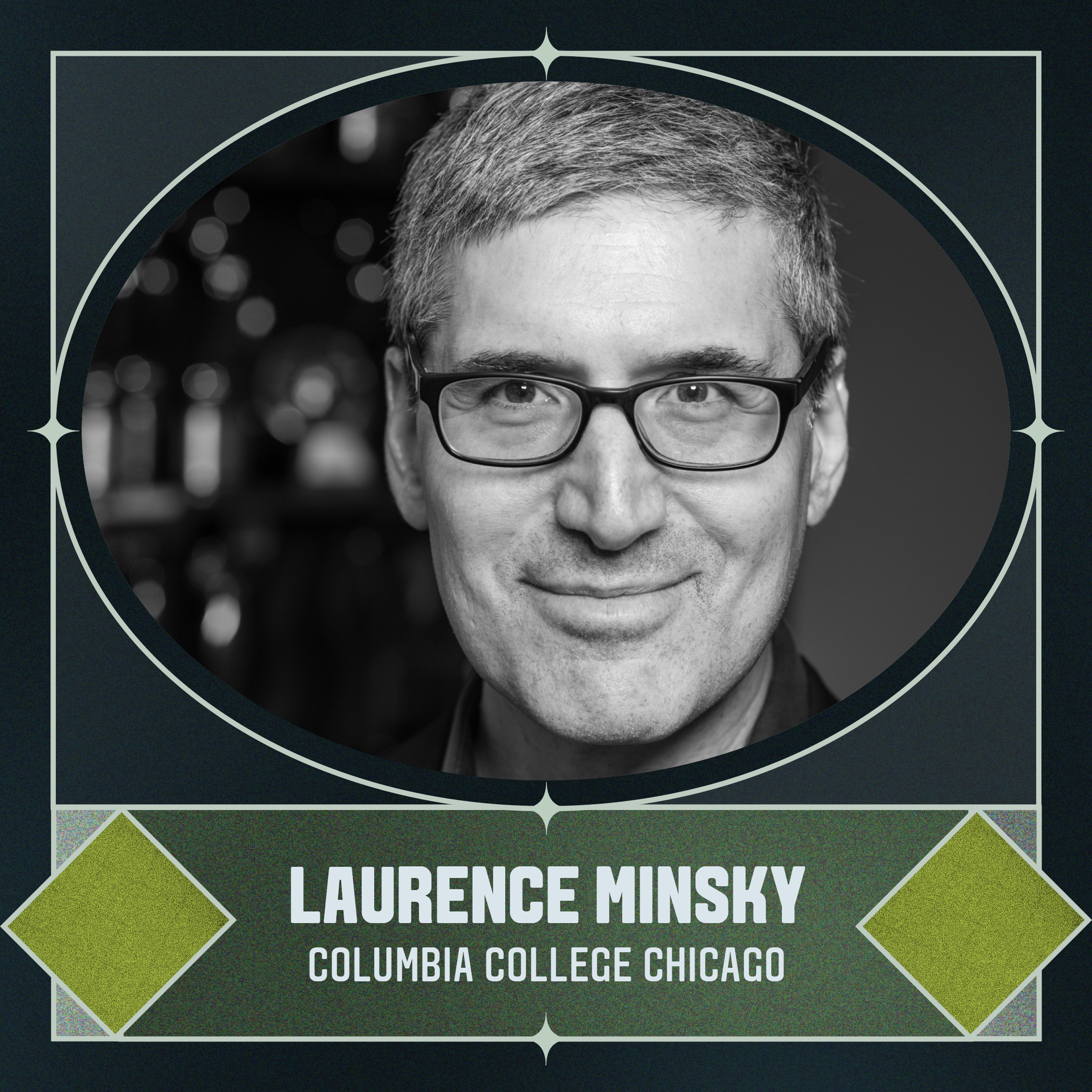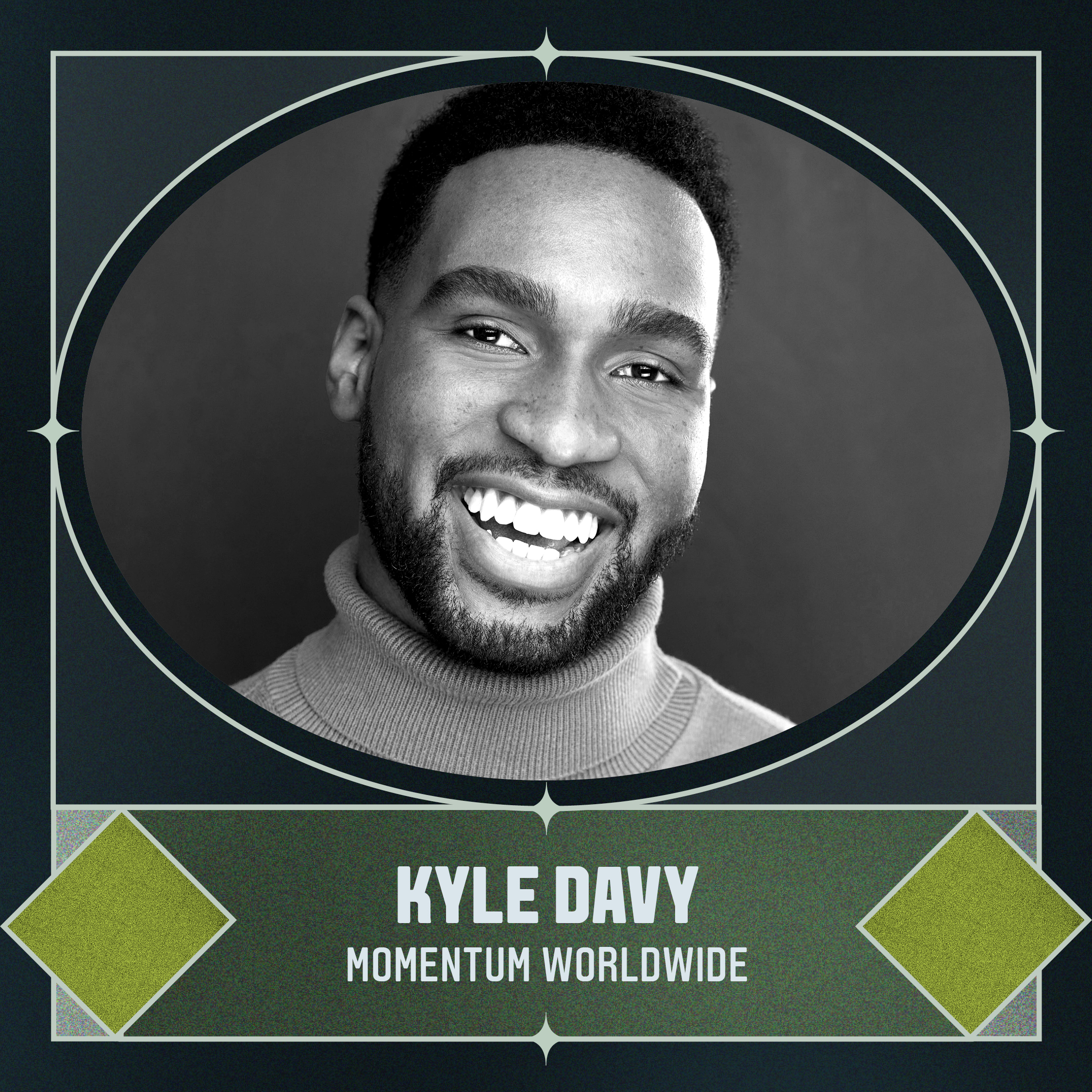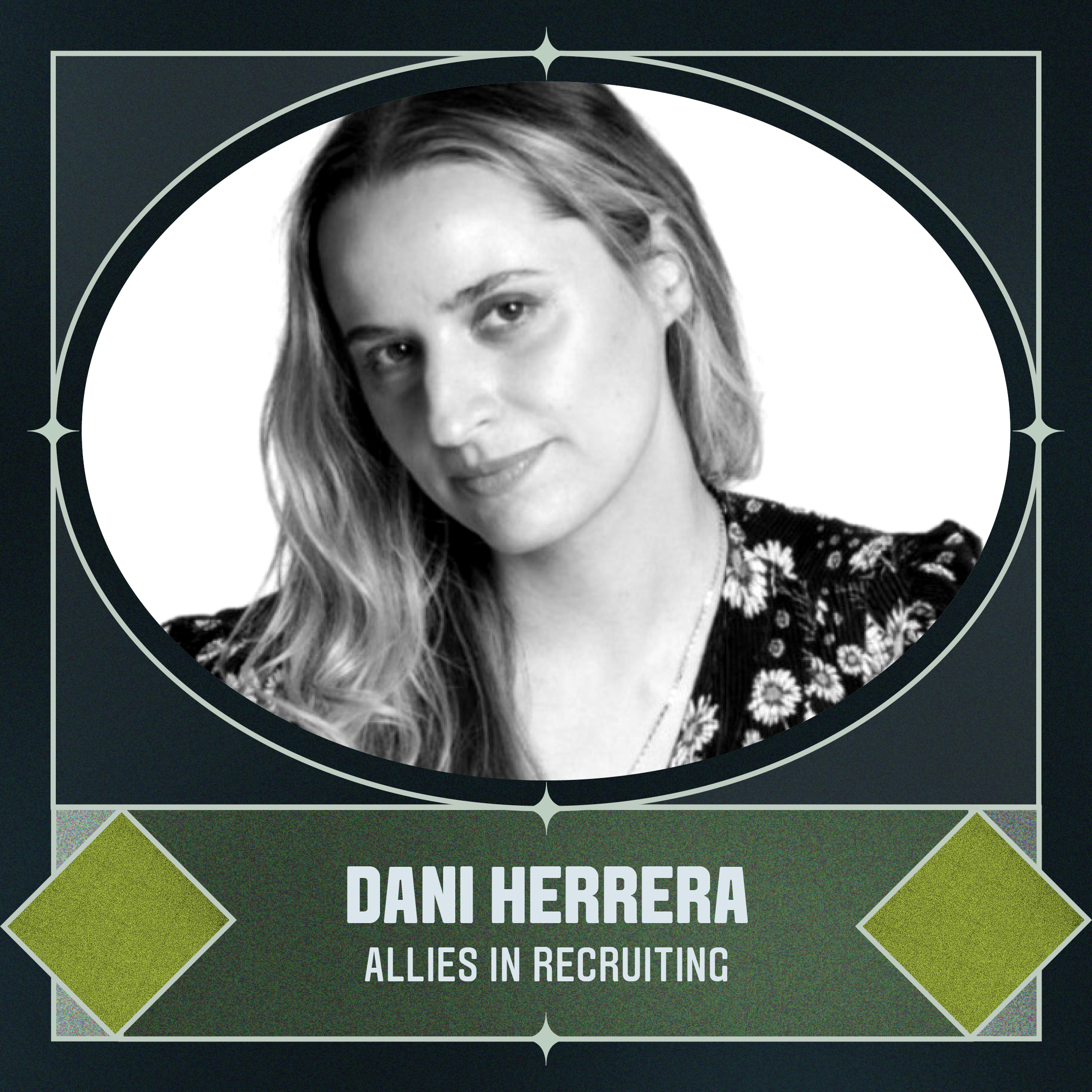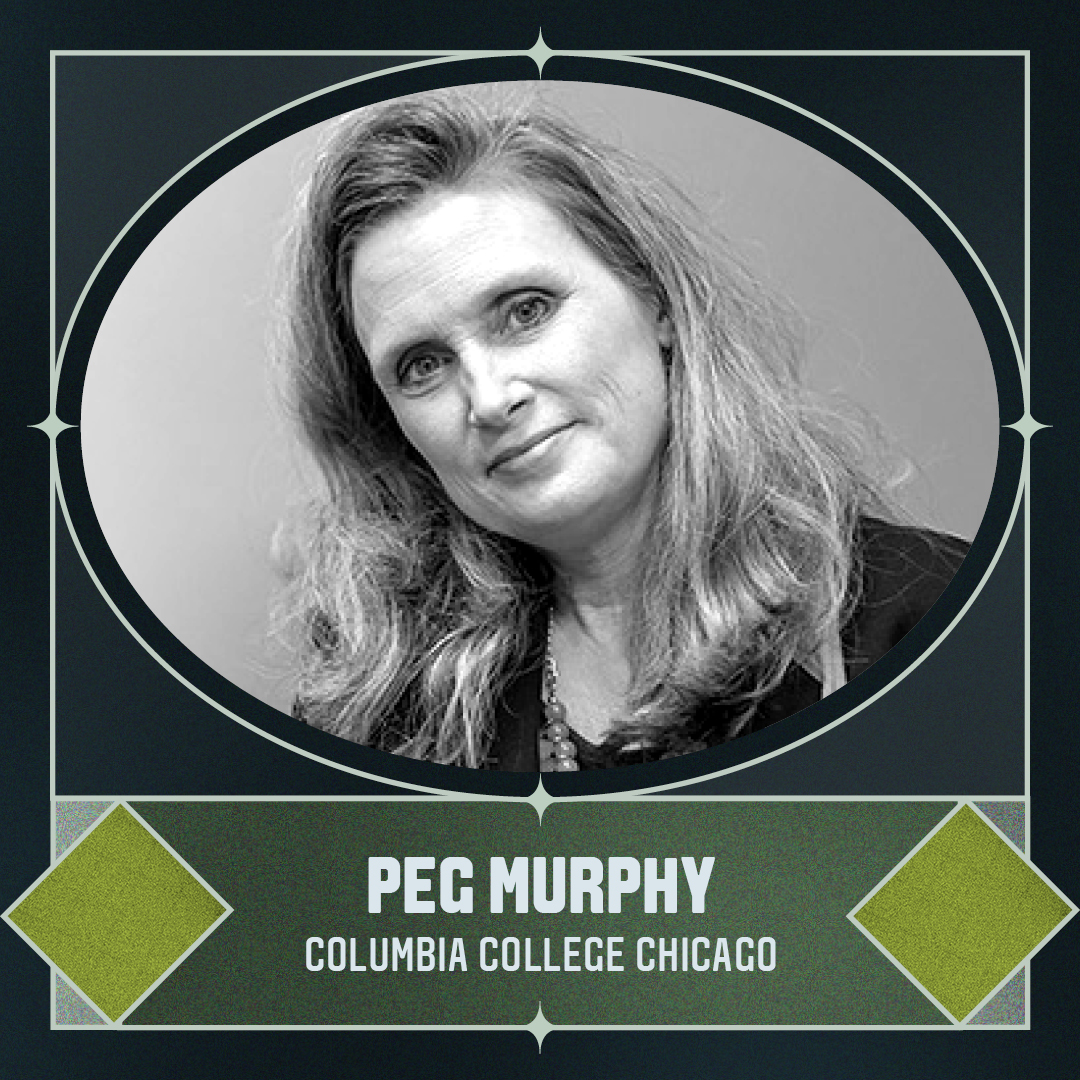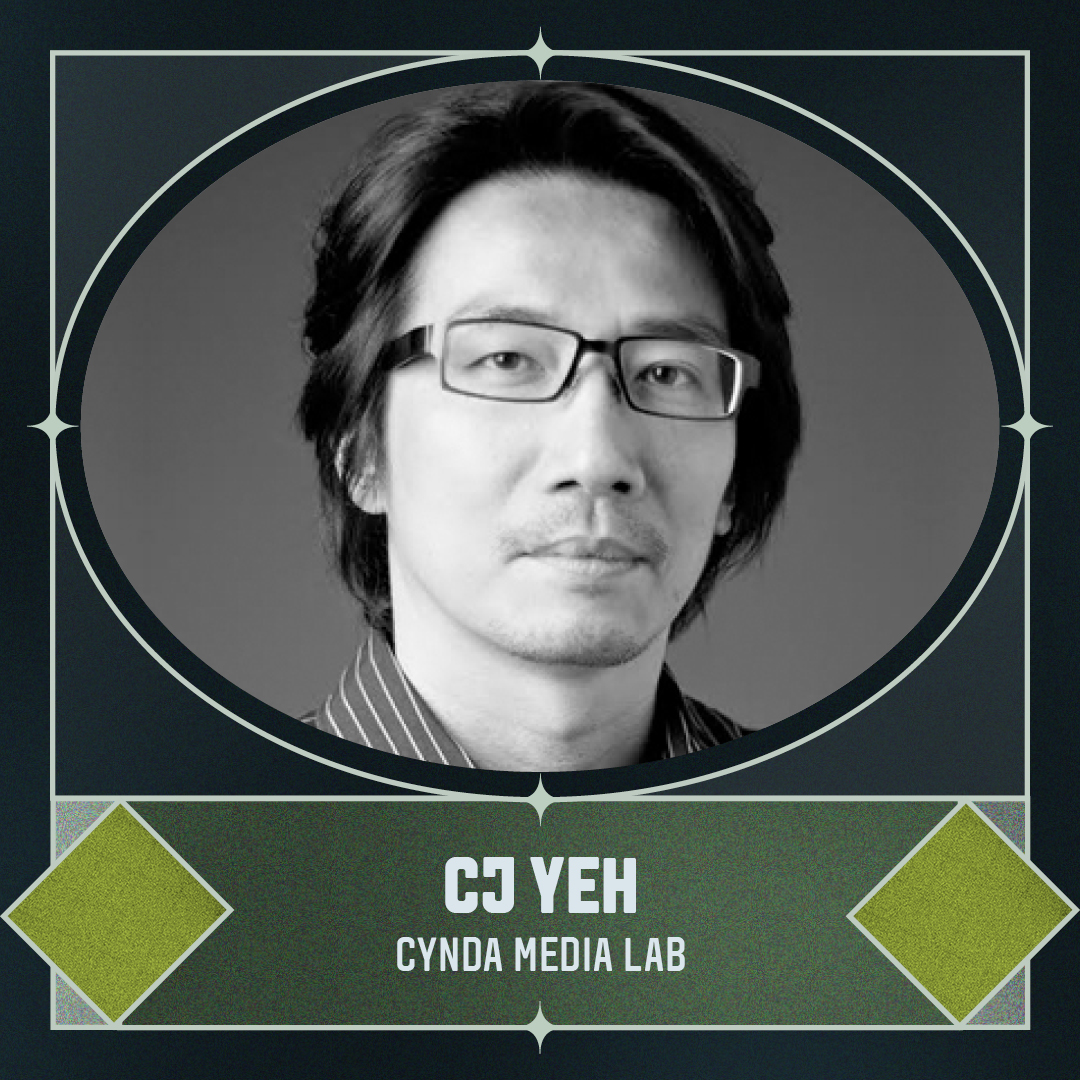 10:15am
AI and Creativity: Poking the Bear or Embracing AI
Peg Murphy, Laurence Minsky, and Tom Eslinger (Columbia College Chicago)
11:30am
The Student Creator Panel: Front-row Look at the Creator Economy
Bill Zimmerman (Penn State)
1:30pm
Problem Finding Passion: A New Approach to Career Preparation
Jamae Lucas (Kwerk)
2:45pm
AI Anxiety and How to Combat It
PJ Pereira (Pereira O'Dell)
4:00pm
Tour at TikTok/ByteDance
For the end of the day, we will be going off-site to see the NYC home of TikTok (ByteDance)!
9:00am
Breakfast and Registration
10:15am
Allies in Recruiting Session
Bennett D. Bennett (Aerialist), Hillary Black (Allies in Recruiting), and Dani Herrera (Allies in Recruiting) 
11:30am
Elevating the Engagement Process between Academia, Industry, and Community
Lisa Mercer (University of Illinois) and Patricia Childers (Pratt, City Tech, FIT)
1:30pm
The New Art of Ideas
Robin Landa (Kean University)
2:45pm
Redesign Design Education for Digital Product Designers
Christie Shin (SUNY FIT) and CJ Yeh (Cynda Media Lab)
4:00pm
New School with ONE School
Moderated by: Ramon De Los Santos (160over90)